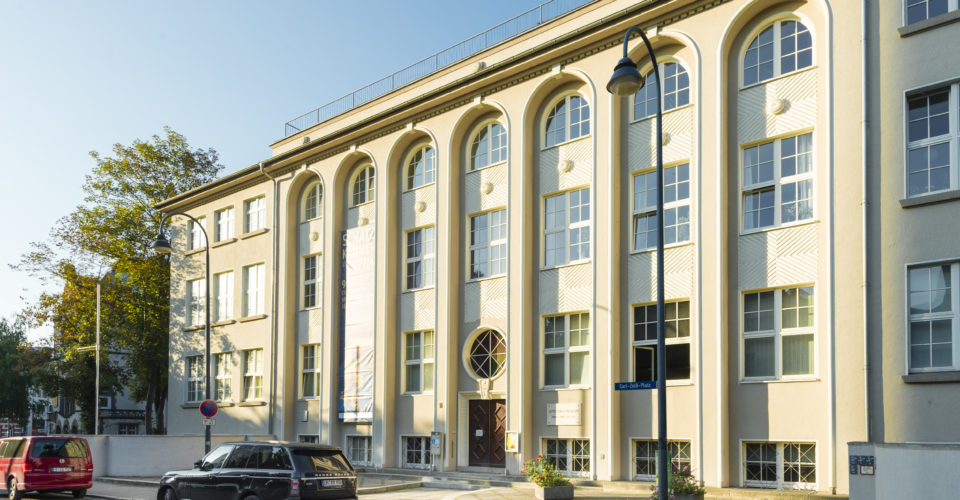 The weekend of 6 and 7 July 2019 marks a temporary farewell for the German Optical Museum, as it enters a phase of renovation scheduled to last several years and leading to its complete transformation.
The museum closes its doors on 8 July 2019 for the start of preparatory work that is incompatible with normal visitor access. This will be followed by the gutting and refurbishment of the building, along with a complete redesign of the exhibition. When it reopens, everyday optical phenomena and the technical application of optical effects will be combined into an interactive world of discovery. Historical optical instruments and their use will also be shown in detail for educational purposes. In addition, the exhibition will always feature the latest scientific discoveries, making it a window into ongoing optical research.
The aim of the new museum will be to provide a link to Jena's optical heritage at a historical location in the city centre, preserving its existing holdings while making them accessible for academic research and presenting them to the public.
The German Optical Museum is due to reopen in the first half of 2023.