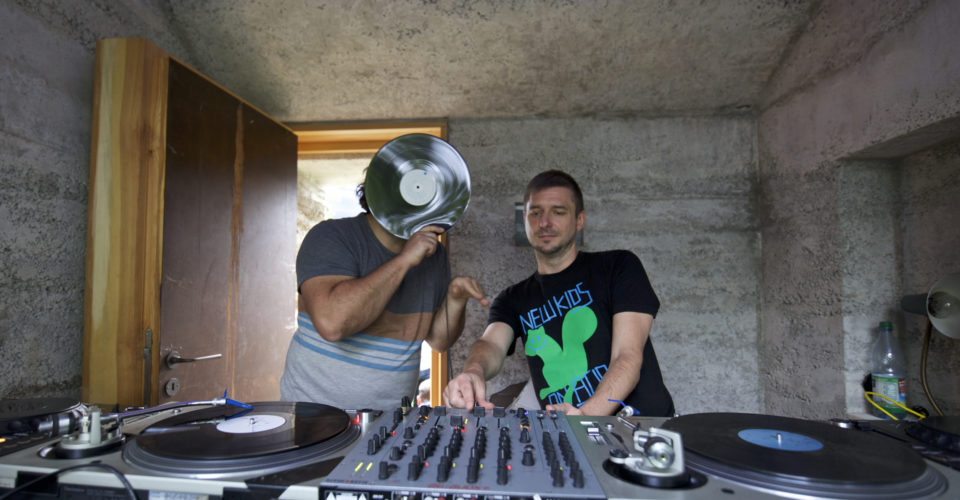 This is the story of how fun, dedication, creativity and a love of partying led to the birth of a cult record label.
    An idea born in Jena…
During the 1990s, a series of house parties featuring electronic dance music gave birth to a record label that now has several sub-labels focusing on a range of concepts and musical styles. The label works with major artists who perform across Europe, for example in Berlin, Amsterdam, Seville, Leipzig and Jena, of course.
Location
Freude am Tanzen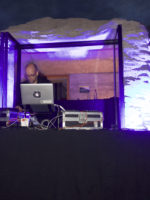 Schillergässchen 5, 07745 Jena To the website
Dance enthusiasts and music lovers can party to their hearts' content at the spectacular events hosted by the record label Freude am Tanzen, including the Freude am Tanzen Picknick at the riverside bar Strand 22. The label is also heavily involved in the KLICK_Festival.
Further information:
Monkey Maffia - Secular Earth Disk (Freude am Tanzen)
Tip!
If you prefer your music to be analogue and on something tangible and funky, you'll feel at home here:
Fatplastics Recordstore
Schillergäßchen 5
07745 Jena