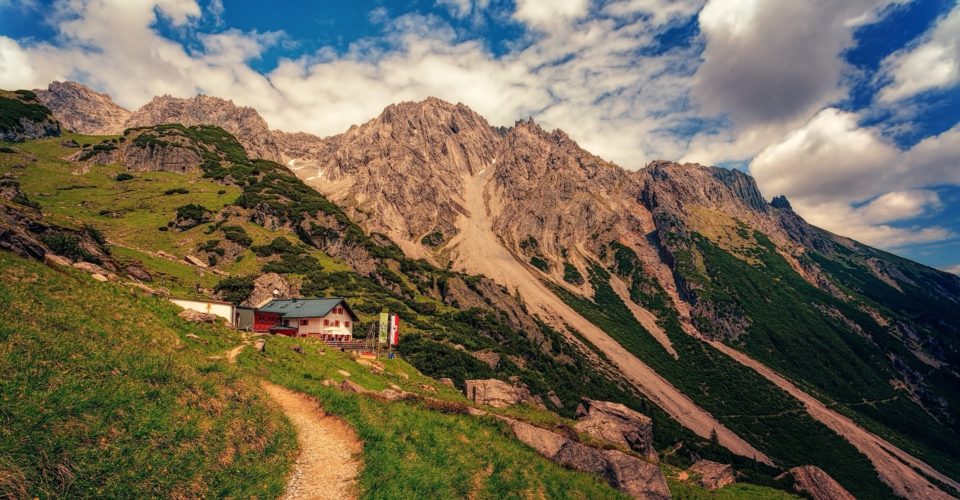 Embark on a captivating journey to foreign lands and cultures.
The Blickpunkt Erde events, meaning 'focus on Earth', have been organised by Katrin Schindhelm and Frank Stange for many years.
They are held in several locations throughout Thuringia, including Jena. This remarkable lecture series runs from October to April in the Döbereiner lecture theatre at Jena University.
For more information, visit: www.BlickpunktErde.de