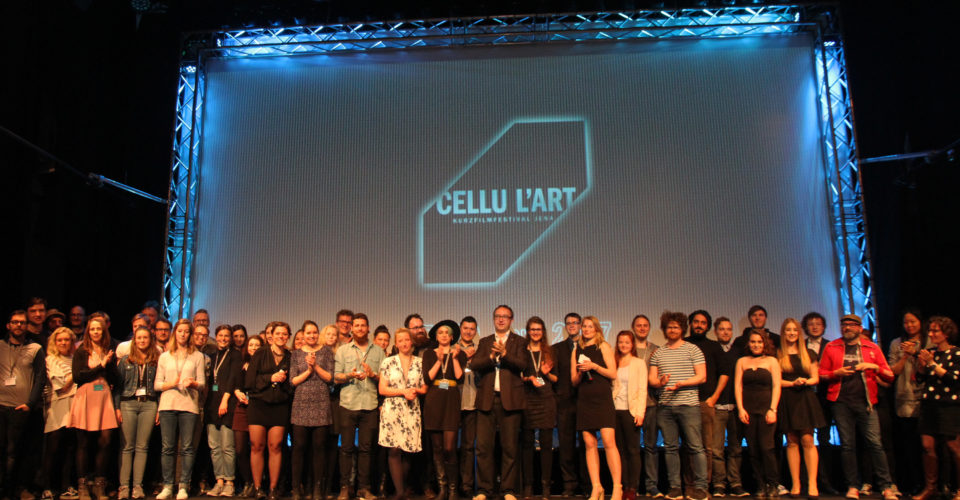 high-calibre artists and international recognition
Founded by media students in 1999, this annual short film festival attracts high-calibre artists and has won international recognition. The festival was based on the idea of retaining for posterity any films created as coursework and screening them in Jena over an evening.
This simple idea soon grew into a major project.
The cellu l'art festival still presents domestic and foreign short films, but the competition has become a lot more international and has even included some Oscar winners.
The festival was extended in 2004.
Since then, it has included sections that focus on the cinematic culture of a specific country. The highlight of the event is the awards ceremony, which features categories such as Best Film, Tolerance Award, Teen Shorts Award and Audience Award.
Tip:
The next cellu l'art will take place from 24th to 29th of April 2018.
For more information, visit: www.cellulart.de