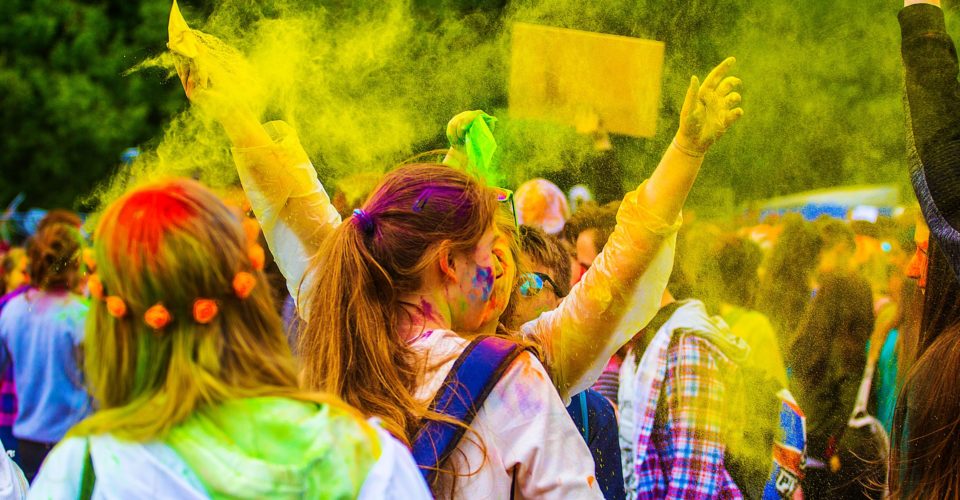 The Hindu spring festival of Holi, the festival of colours, with its multicoloured revellers has become a familiar sight. This popular festival has even found a home in Jena, not far from the city centre, where it draws large crowds of exuberant people. The venue on Schleichersee lake offers a perfect location for a party where dancers can express their feelings with the aid of bold, vivid colours.
This is how it works:
The colours (coloured water and coloured powder) are thrown up into the sky as the atmosphere becomes electric, and then everyone dives into a sea of hues, in a heady rush of colours accompanied by some fantastic dance music.
Information
Holi festival of colours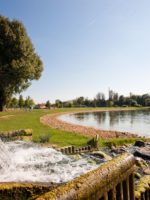 Schleichersee/Südbad To the website
History
The Holi festival of colours originated in India, where it is celebrated once a year. It is one of the country's most important and most sacred festivals, lasting several days. As a reminder that everyone is equal, people throw colourful powder into the air and in doing so break down social barriers.