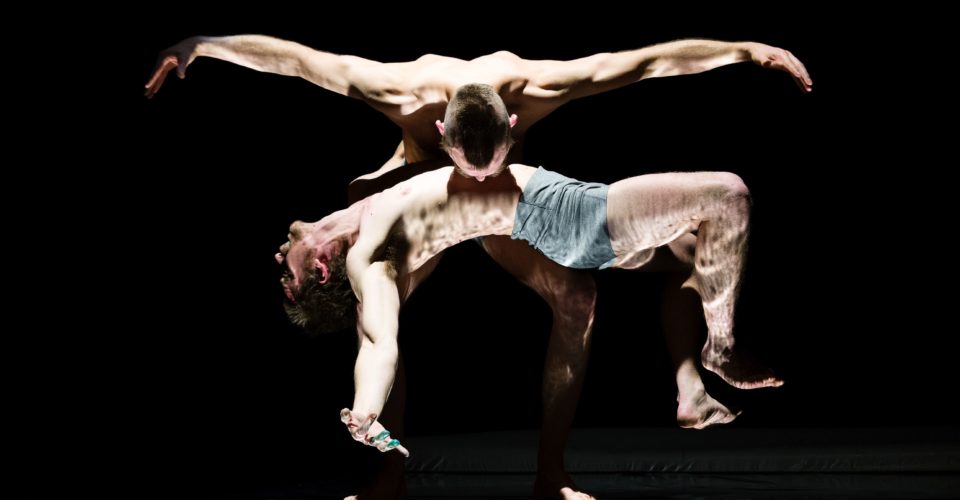 Jena has had a festival dedicated to dance since 1999.
The biennial Theatre in Motion festival evolved from Jena's long-established 'mime days', and is a showcase for contemporary developments in choreography and dance that reflect processes in society and politics. At first sight, these often remain hidden from the audience, as they only reveal themselves as the dance performance unfolds.
The fundamental idea behind this major festival is to highlight the burning issues of our time and demonstrate unusual forms of dance theatre.
To fulfil its mission, the festival showcases both guest performances and inhouse productions. This is what has brought an array of famous names, such as Susanne Linke, Ismael Ivo and Joachim Schlömer, as well as younger choreographers like Samir Akika and Jochen Roller, to the Theaterhaus Jena stage for the 'Theatre in Motion' festival.