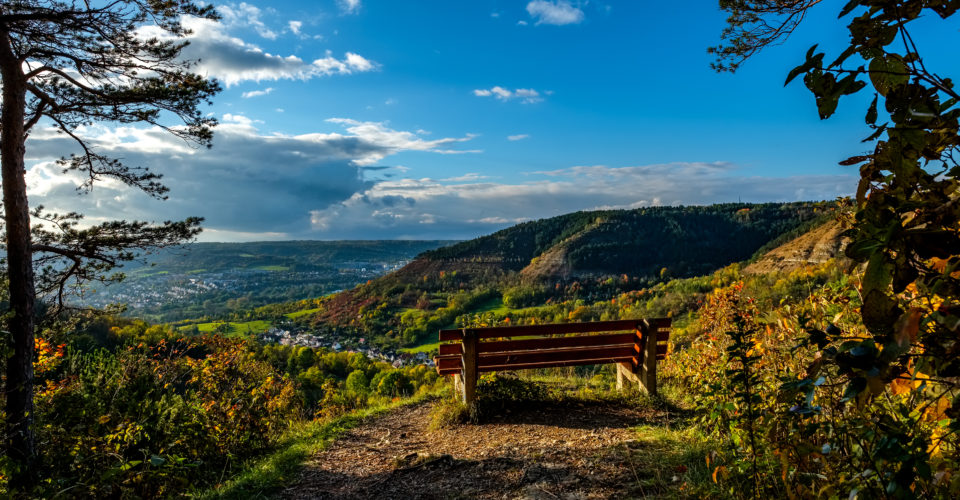 100 kilometres in 24 hours – just take a moment to let those numbers sink in.
The 'Horizontale – Rund um Jena' long-distance walking event is a very ambitious, demanding, but also highly popular event in Jena. It promises 100 kilometres of amazing scenery and stunning panoramic views.
A thousand participants grapple with the task of walking 100 kilometres around Jena in 24 hours. The distance is a challenge even for seasoned long-distance walkers, but there are several waypoints along the route where you can recharge your batteries with some food and drink. If you're not sure you can handle the full walk, or just prefer a shorter one, there's the 35 kilometre Sportwanderung route instead. It costs €26 to register for the 100km event, but beware – the places are usually snapped up within a few hours!
For further information click  here.