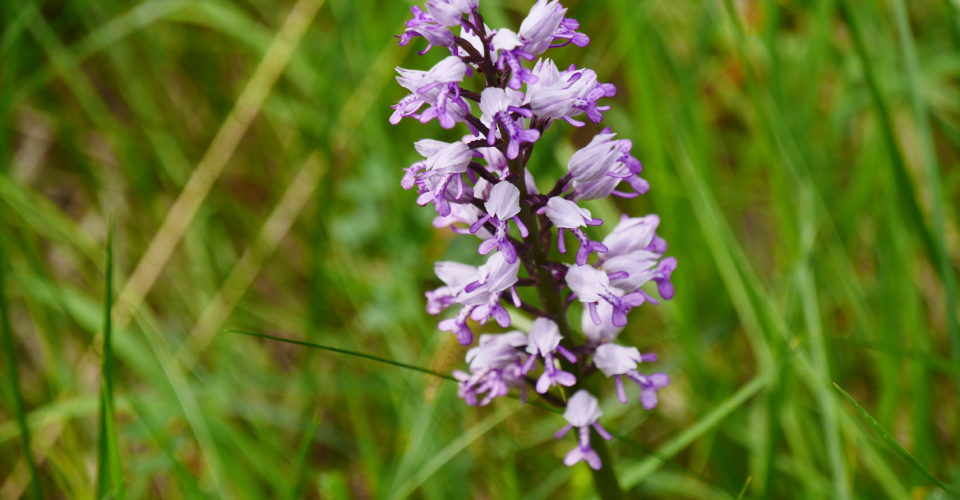 Don't just stick to the same old tracks. There are wild and wonderful orchids waiting to be discovered in the Jena countryside on any number of different walking trails. The perfect way to enjoy spring and summer in the great outdoors.
    Wild orchids
From the time when the orchids come into blossom in May until about the middle of June, the Jena Nature and Biodiversity Conservation Union organises its popular guided tours along various walking trails. During this period, orchids are found not just in the Leutra valley, but can be spotted on walks anywhere around Jena, for example on the Jenzig and Sonnenberge hills, along the Horizontale Trail, in the Mühltal valley and on many hillsides and at favourable locations in nearby villages.
Duration: 2 hours
Dates: Sat, Sun and public holidays at 10am and 2pm
Guided tours during the week can be arranged by phoning NABU (Nature and Biodiversity Conservation Union) Thuringia on +49 (0)3641 605 704.
Meeting point: Jena – NABU Information Centre, Leutra 15, 07751 Jena