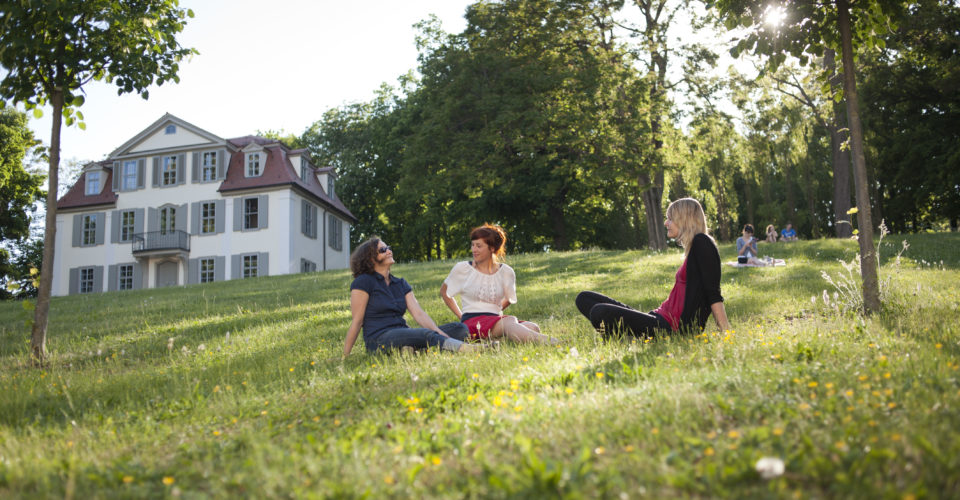 Once the summer home of Jakob Griesbach (1745–1812), a professor of theology in Jena, Griesbach's summer house has always been an idyllic place that attracted many famous individuals passing through Jena and enticed them to stay a while. Grand duchess Maria Pavlovna and her daughters also lived in the house at times, earning it the affectionate name of Princesses' Castle.
This pretty house is particularly noted for its extensive English garden.
Always a stunning attraction, the park remains a perennial favourite with visitors. Locally, it is also known as the Princesses' Garden.
While the Griesbachgarten park is still a great place to relax, visitors can only view the exterior of Griesbach's summer house these days. It is now used and maintained by the university.
Location
Griesbach's summer house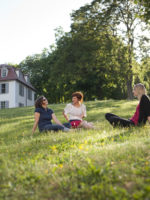 Am Planetarium 7, 07743 Jena