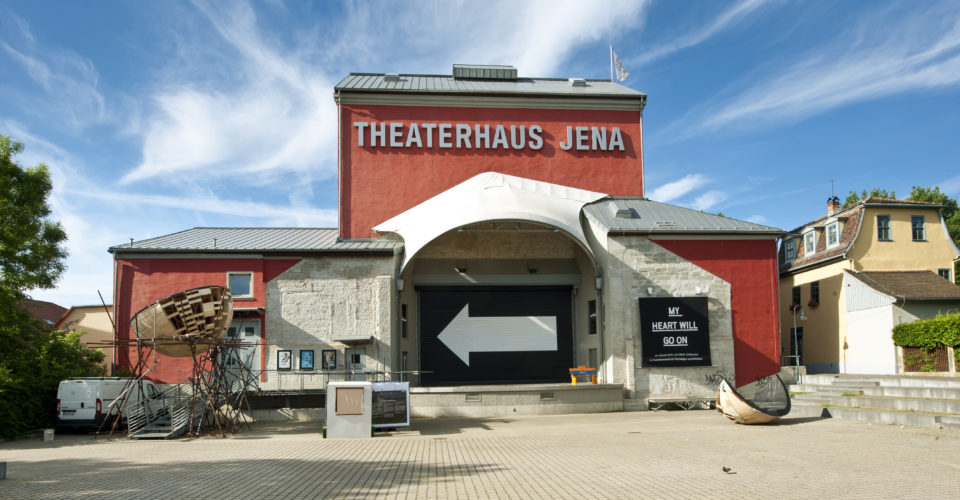 Jena Theatre is renowned for its experimentation and its young ensemble. Whether it's premieres, reinterpreted classics or performance theatre, there's something here for everyone.
The theatre has an unusual history – in contrast to the prestige theatres built by princes and dukes in royal seats such as Weimar and Rudolstadt, Jena's theatre was the result of a private initiative. Carl Köhler, an innkeeper and brewer who also loved theatre, built it in the courtyard of his restaurant, Zum Goldenen Engel, in 1872. It was acquired by the local authority 28 years later, and in 1921 became a venue for the German National Theatre.
In 1993, Theaterhaus Jena gGmbH was founded to run the theatre, which now has its own ensemble of actors.
The theatre isn't scared of taking new directions, and it has become well-known outside of Thuringia too.
It is regularly described as an aesthetic testing ground, as a launch pad for young acting talent and as a pioneering theatre that brings genres together.
The focus is very much on the contemporary, with a programme of premieres, performance theatre and modern interpretations of classics. A lot of work is put into creating theatre for and with teenagers, and into introducing children to theatre.
A particular highlight is the annual Theaterhaus open-air spectacular in the summer which opens the Kulturarena festival.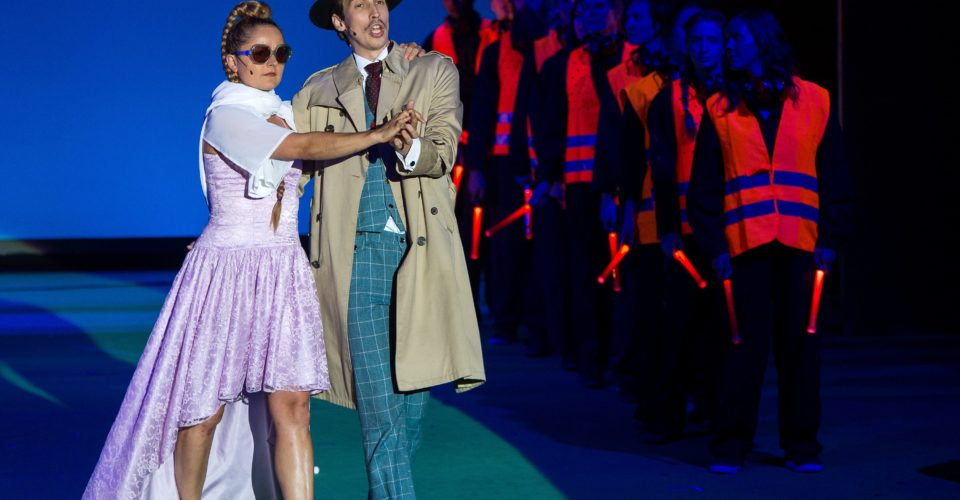 Youth theatre
The children's theatre (Kinderhaus) and youth theatre (Jugenhaus) at Theaterhaus Jena offer various workshops for children and young people, interactive tours for schools and preschools, and tailored assistance for theatre companies and teachers putting on their own plays. Sessions are also held where expectations of a play are discussed before it is performed and then reviewed once it is finished.
The Kinderhaus is open to all ideas for plays presented by preschoolers and schoolchildren and to their teachers and educators. The activities offered at the Kinderhaus enable young people to learn about the versatility of theatre and discover new sides to themselves through their own experiences of the stage.